Pennington
Scott
Pennington Scott is a medium sized groundwater business based in Western Australia with a standout reputation in the exploration and development of water resources, providing exemplary, cost-effective and diverse hydrological solutions on time and on budget.
We have almost two decades providing operational excellence, primarily in Australia's mining and agricultural sectors, but also with experience on a wide array of project needs throughout Australia, South East Asia, Africa, the Middle East and the Far East.
Established in 2004, Pennington Scott has drawn together a selection of experts with impressive knowledge. The power of our longstanding consultancy lies in a team with a background spanning various geological surveys, explorations, mining and agricultural companies. Our core team includes a dozen groundwater professionals. We are unashamedly top heavy, with a number of our staff having more than 30 years' experience in hydrogeology, geophysics, and numerical groundwater modelling.
The power of our longstanding consultancy lies in a team with a background spanning various geological survey, exploration, mining and agricultural companies. The vast well of expertise on hand enables us to use advanced technology and innovation to deliver successful outcomes for our customers.
Pennington Scott is a leader in groundwater by offering a comprehensive understanding of customer needs and expectations. Our emphasis is on quality accessed through innovation and teamwork. We successfully bridge differing disciplines to deliver holistic and internally consistent solutions.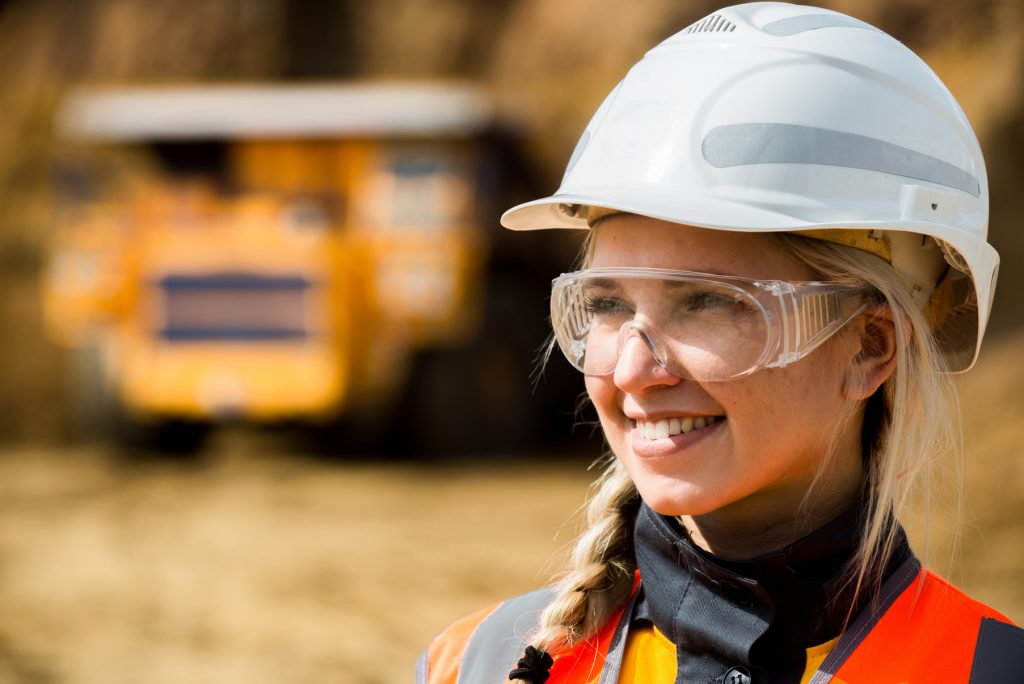 Mission Statement
Pennington Scott specialises in the exploration and development of groundwater resources.We are focused on delivering quality, on time and on budget.
Vision Statement
Pennington Scott will continue to lead the way in the exploration and development of groundwater resources.We shall be seen as the most trusted hydrogeological analysis in the water industry, supported by research, advanced technology and innovations.
Pennington Scott will be the number-one choice for exploration and development of groundwater resources, with a particular focus on attracting the attention of small to mid-tier mining companies.
Our Team
Pennington Scott exemplifies an experienced consultancy workforce. We prioritise both knowledge, and industry expertise. With average staff experience surpassing ten years, and in certain cases three decades, we optimise customer access to professional excellence.
Addressing your needs from such an informed perspective means we offer solutions that are innovative, affordable, and streamlined to your project in contrast to reliance on basic templates. Our independent business model allows us to work collaboratively while seamlessly adopting leading-edge initiatives in our field.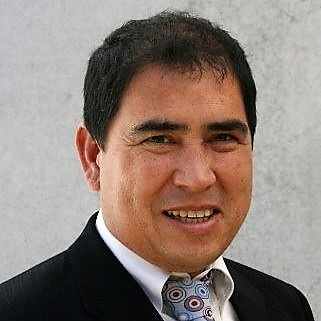 Commitment
Pennington Scott is a corporate member of the Australian Mining and Exploration Companies (AMEC). We have a sustainable vision, practice an informed environmental policy, will always prioritise Work Health and Safety, and are an equal-opportunity employer.
Pennington Scott's Managing Director and Hydrogeologist Don Scott is a Fellow of the Australian Institute of Mining and Metallurgy (AusIMM), and is responsible for licencing and training all water well drillers in WA through his role on the adjudicating committee of the Australian Drilling Industry Association (ADIA). He has also been senior lecturer in the University of Western Australia Hydrogeology Masters Course and operated several Groundwater Schools in Malaysia and Fiji.
Career
Opportunities
"The human mind is our fundamental resource"
– John Fitzgerald Kennedy


Our business is only as strong as the people we employ. We are continually on the lookout for talented and motivated professionals to join our diverse team.
Pennington Scott makes the following commitments to its employees:
We encourage innovation, creativity and motivation so that we  produce high-quality work for our customers. We offer support and opportunities for our employees to develop their skills and advance their careers.
We provide documented position descriptions, policies, practices and procedures so that our expectations are always clear.
If you are interested in working for Pennington Scott please send a cover letter and c.v. to [email protected]